Are You Interested In Having A Safety Consultant Visit Your Workplace?
Specialists In Environmental Health & Safety
Arcose Consulting Ltd. (Arcose) is an environmental health and safety consulting team serving Western Canada. Our Principal and Senior OHS Consultant, Evan Alvernaz CIH, ROH, CSP, carries over 20 years of experience in environmental health and safety in both the public and private sectors. All projects undertaken are completed under the direct supervision of a certified and qualified consultant with support provided by our consultant team.
Our safety services include Program Development, WorkSafeBC Compliance, Inspections & Auditing, Incident Investigation and Personal Protective Equipment assessments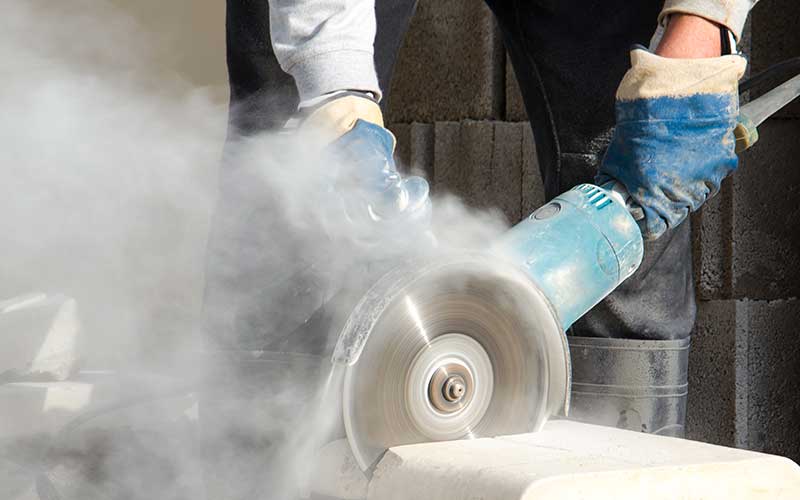 Keep your employees safe by having our team of consultants assess Hazardous Materials, Air Quality, Confined Spaces, Physical Agents, Ergonomics, and create Exposure Control Plans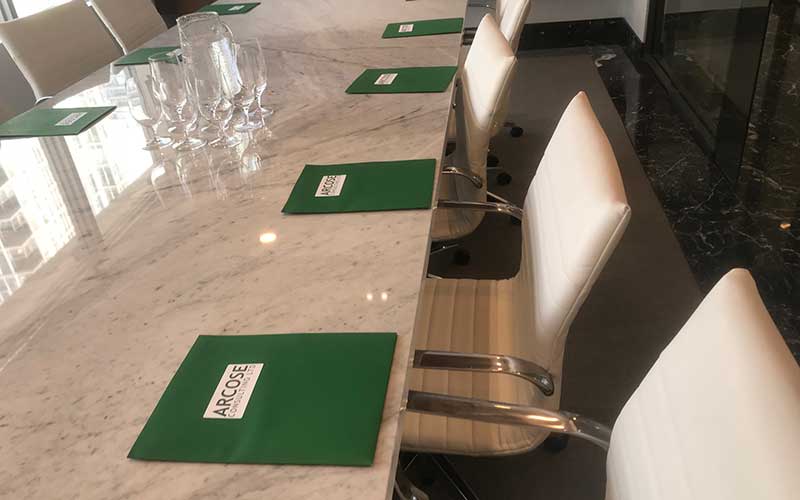 Educate your team with training that covers Hazardous Materials, Safety Fundamentals & Due Diligence, Joint Occupational Health & Safety Committee, or custom Program Specific courses
Our head office is located in the centre of Surrey and near several major routes in the Lower Mainland; ensuring quick access to any sites within the Metro Vancouver area. Additionally, rapid access to the major terminals of Vancouver International Airport and Tsawwassen Ferry Terminal allows our team to easily reach sites outside the Lower Mainland. This accessibility allows us to prepare precise budgets, project scopes and timelines for any and all projects to share with clients in order to maintain the accountability we pride ourselves on.
Explore Recent Work
Come take a look at what we have been working on
BC Hydro
bfockler
2018-09-16T22:01:56+00:00
YVR Airport Authority
bfockler
2018-09-15T16:56:39+00:00
Simon Fraser University
bfockler
2018-09-15T16:56:18+00:00
Our Core Values
At Arcose Consulting Ltd., we build everything we do on our five foundational values
Our Blog
Keep up to date with our latest tips, courses, and updates to workplace safety requirements
Arcose has a new website! Don't worry, everything that used to be there still is – it just might be in a new place, so please come have a look around. But this isn't
Claire Mocock (EHS Consultant, Arcose Consulting) visited Campbell River, BC to deliver her presentation on "Culture Change is Hard! ...But Does it Have to Be?" at the 2018 Upper Island Safety Conference. While using
Arcose presented to a packed house at the BCCSA Occupational Disease Symposium hosted by the BCCSA and WorkSafeBC. Sensitizers are finding their way into workplaces at an increasing rate because of their diverse applications.
Trusted Clients
At Arcose Consulting Ltd, we have built our business on the strong relationships we have developed with our key clients
We help our clients identify, assess and mitigate hazards and risks in their workplaces to keep their teams safe on the job